We're All About Branford.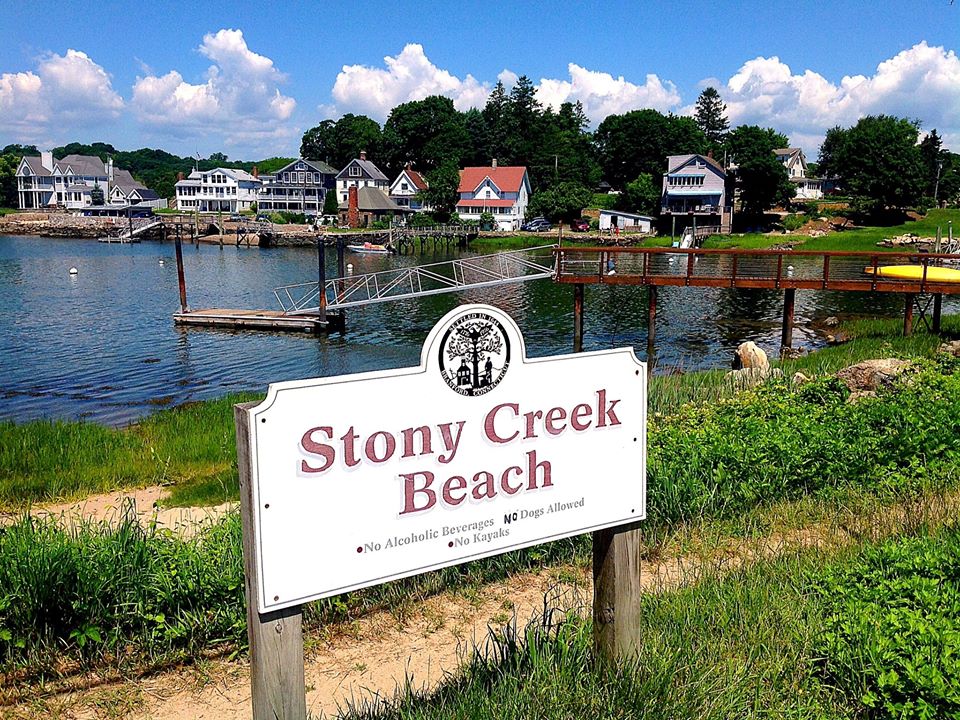 Click on the button to the right to

download a PDF of BCTV's rules.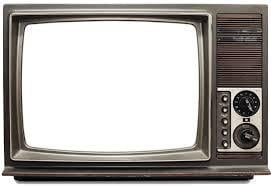 WHERE TO WATCH BCTV

Frontier Vantage TV:
BCTV Public TV: 6004
BCTV Educational TV: 6005
BCTV Government TV: 6006


Comcast Xfinity:
​BCTV Public TV: 18 or 1070
BCTV Educational TV: 19 or 1090
BCTV Government TV: 20 or 1084


Middle School, High School and College Students Encouraged To Participate and Learn Television Production


BCTV encourages college, technical school, high school and middle school students to get involved in our internship program. Whether you're a college student looking for credit, a middle school or high school student looking to fulfill community service requirements, or just a student interested in a career in broadcasting or a related media field, our internship program is for you! You'll learn many aspects of program production, from planning and conceptualizing to actual shooting and production.  

At BCTV, we focus on "live" or "live-to-tape" production, which not only provides a finished product with little or no need for post-production or editing, but also gives those on the crew (particularly interns) the feel of what it takes to produce a television program under "higher-pressure" circumstances, as is what is common in professional broadcast environments. We also have "state-of-the-art" digital non-linear editing equipment and much more, all of which will help you learn in your quest for a career in broadcasting or media.  

To discuss our internship/community service program further, 
call us at 203-481-3232.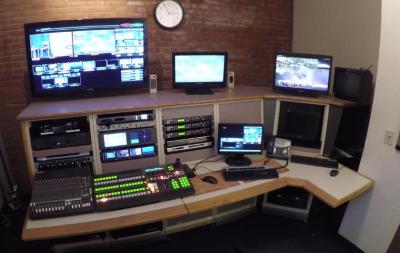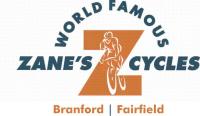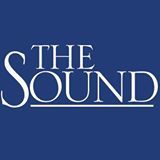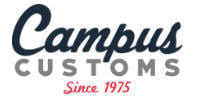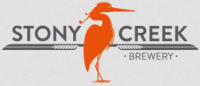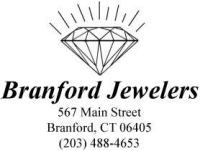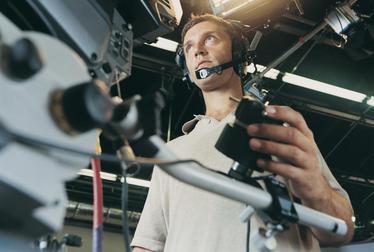 INQUIRE ABOUT OUR INTERNSHIP PROGRAM​
Subscribe