We're All About Branford.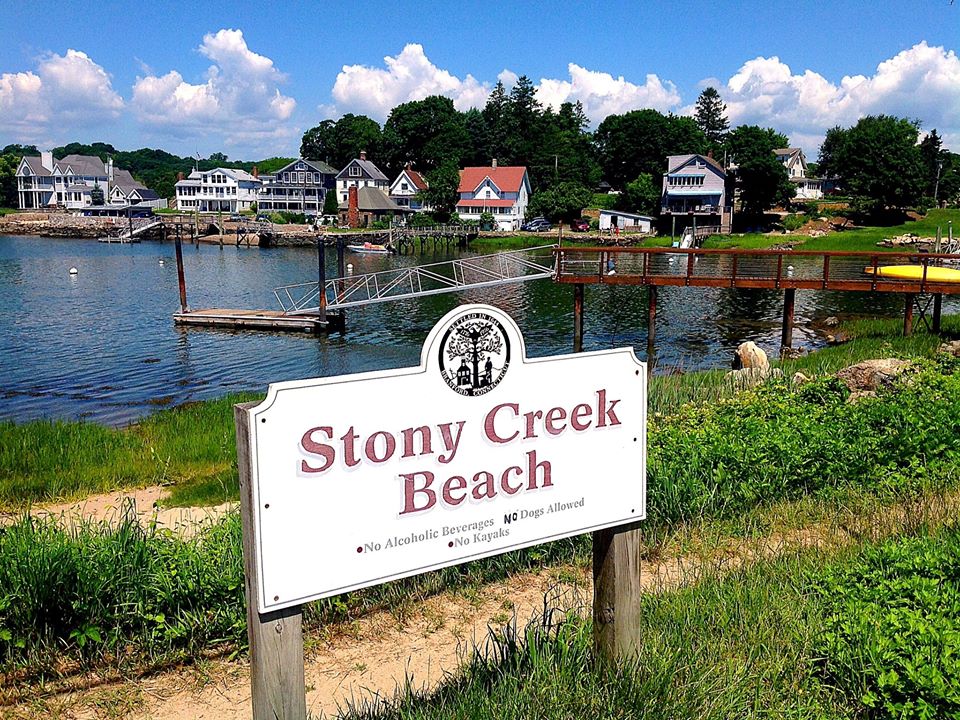 BCTV Board Members and Staff

​​​BCTV Board of Directors 2019-2020
OFFICERS:
Terrence Elton, President
Ted Ebberts, III, Vice-President
Margot Hardenbergh, Secretary
Kate Golambos, Treasurer
​
DIRECTORS:
Judith Liebmann
Preston Ranton
​Ray Ferguson
Liz Alcorn
Chip Marsh
Brenda Novak
Tom Girard
Pat DeMaio
Lonnie Reed

BCTV Staff
Station Manager: Walter Mann
Operations Coordinator: Douglas Sisson
Production Manager: Robert Baldo
Production Assistant: Henry Pond
Production Assistant: Victor Hogg
Production Assistant: Peter Schulze

Production Assistant: Gabe Scrivani
Production Assistant: Steve Massaro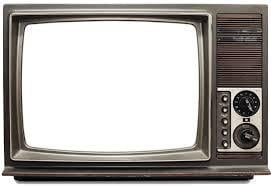 WHERE TO WATCH BCTV

Frontier Vantage TV:
BCTV Public TV: 6004
BCTV Educational TV: 6005
BCTV Government TV: 6006


Comcast Xfinity:
​BCTV Public TV: 18 or 1070
BCTV Educational TV: 19 or 1090
BCTV Government TV: 20 or 1084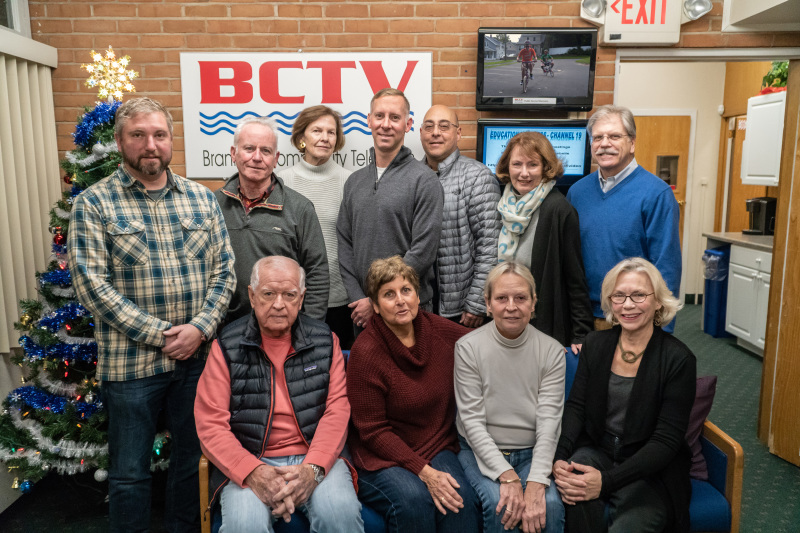 BCTV BOARD OF DIRECTORS 2019-2020:
Back row, left to right:

Tom Girard, Terry Elton, Margot Hardenbergh, Ted Ebberts, Pat DeMaio, Susan Dahill, Chip Marsh.
Front row, left to right:
Ray Ferguson, Judith Liebmann, Liz Alcorn, Lonnie Reed.
Not pictured: Preston Ranton, Lynda Mollow, Kate Golambos.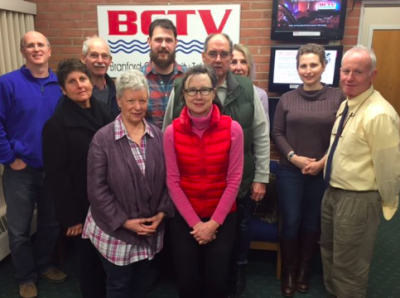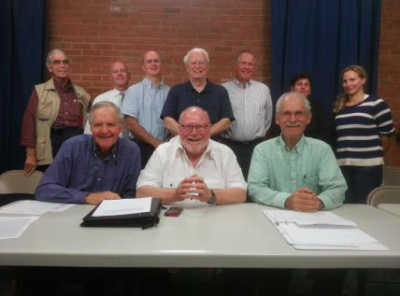 BCTV Board of Directors (2015-2016):
​
Back Row (left to right):
Matt Roth (President) Marc Schwartz, Preston Ranton, Robin Perrone, Liz Ferguson (Vice-President).
​
Middle Row: (left to right):
Judith Liebmann, Tom Perrone, Terrence Elton (Secretary).
​
Front Row: (left to right):
Kate Golambos, Penny Bellamy (Treasurer).

BCTV BOARD OF DIRECTORS 2013-2014:
Back Row (left to right):
Dick Schreiber, Terrence Elton, Matt Roth, Joe Gordon,
Peter Hugret (Vice-President), Judith Liebmann, Liz Ferguson.
​
Front Row: (left to right):
Otty Norwood, Alan Fitz (President), Marc Schwartz
​
Missing from picture: Jeff Clark, Laurent Mullen,
Mary Davis, Penny Bellamy