We're All About Branford.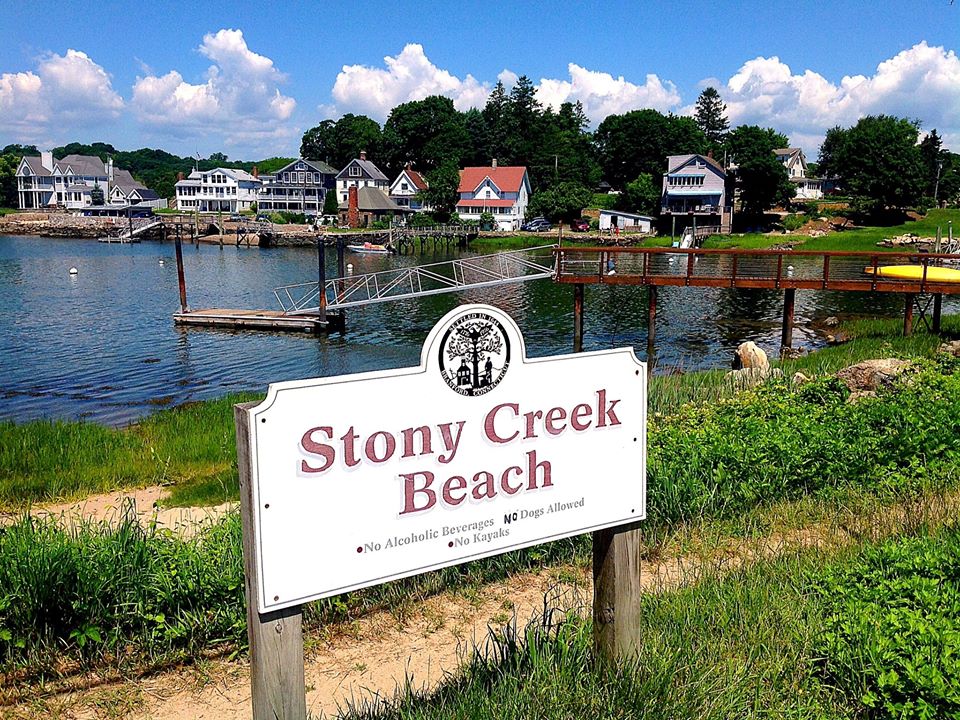 BCTV Program Disclaimer
The views and opinions expressed on programming cablecast on the three BCTV community television channels is that of the producer and does not necessarily reflect those of BCTV or the video provider carrying BCTV.
​
​
​
BCTV Technical Disclaimer
BCTV cannot be held responsible for failure of a program to to be cablecast due to equipment failure or technical issues with the cable/video provider.
​
BCTV will make the best effort possible to correct the problem and/or reschedule the program to air at a later date.
​
​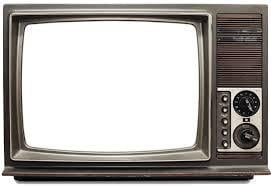 WHERE TO WATCH BCTV

Frontier Vantage TV:
BCTV Public TV: 6004
BCTV Educational TV: 6005
BCTV Government TV: 6006


Comcast Xfinity:
​BCTV Public TV: 18 or 1070
BCTV Educational TV: 19 or 1090
BCTV Government TV: 20 or 1084