We're All About Branford. 
3/12/20: IMPORTANT NOTICE TO ALL PRODUCERS & GUESTS FROM BCTV:

After the careful consideration of the Officers of the BCTV Board of Directors, effective immediately, it has been decided to postpone ALL studio bookings (shows, editing, camera loan-out). We will reassess the situation in early April and update you then. We will notify you of the date when BCTV will again accept studio-based bookings. We are doing this as a precautionary measure to protect staff, producers, volunteers and guests of BCTV. The best way now to prevent the spread of COVID-19 is social distancing, and thus, BCTV's studios and offices will be closed to the general public.
ALL current bookings will be postponed.  Once BCTV informs producers of the date when we will start accepting bookings, producers will then be able to re-schedule their postponed bookings and/or make new bookings.
Producers may continue to submit content (DVD's, for example), by simply dropping them in the BCTV mail slot to the left of our front door at 40 Kirkham Street, mailing them, or for those who use DropBox or Google Drive, they can continue doing that method of delivery of content to BCTV. BCTV will continue to broadcast content as we always do. There will be no changes to that. So existing programming will continue to air and be available online.
We ask that you please understand why this decision was made: our number-one goal is the safety, health and welfare of the staff, producers, volunteers and guests of BCTV. We will continue to provide you updates as warranted.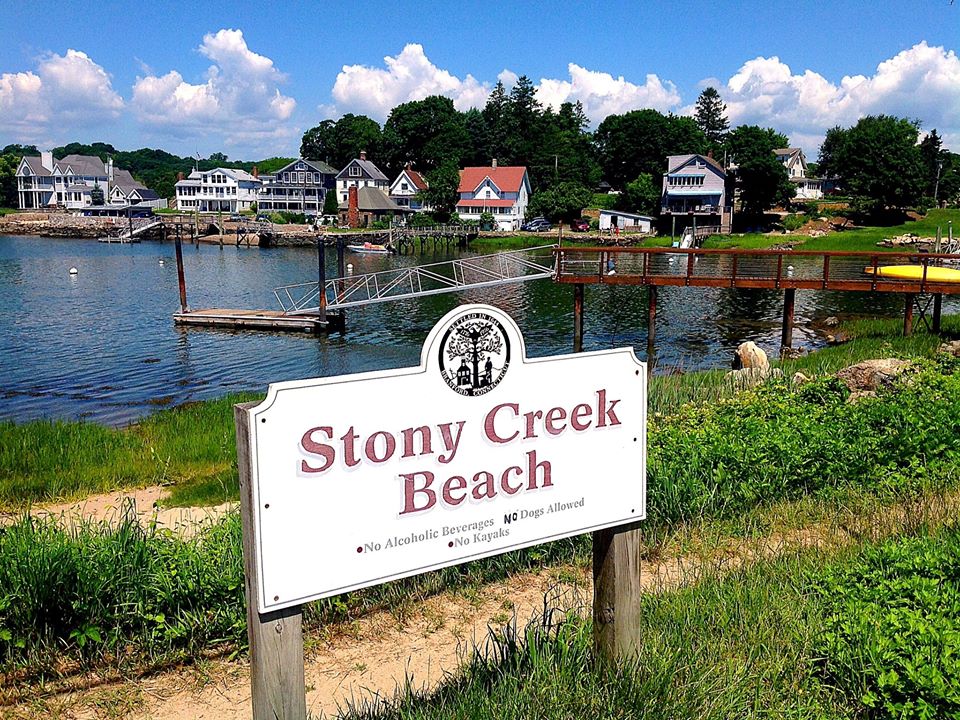 BCTV Provides COVID-19 Data ​
On December 31, 2019 a new strain of coronavirus was reported in Wuhan, China. It has now become a pandemic. The first US infection was discovered in the US on Jan 20, 2020. BCTV is providing the continually-updated information below regarding the COVID-19 virus, courtesy of World Health Organization, CDC, Johns Hopkins University and data curated by Enigma. BCTV is not responsible for factual errors in this tracker. Use the scroller at the far right to review all the data.
IMPORTANT INFORMATION FROM THE STATE OF CONNECTICUT ON COVID-19: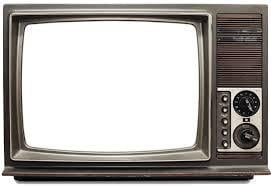 WHERE TO WATCH BCTV

Frontier Vantage TV:
BCTV Public TV: 6004
BCTV Educational TV: 6005
BCTV Government TV: 6006


Comcast Xfinity:
​BCTV Public TV: 18 or 1070
BCTV Educational TV: 19 or 1090
BCTV Government TV: 20 or 1084


Program Features

Important Info on
COVID-19 Virus
Above: Experts from the East Shore Health District present important information on the COVID-19 virus at this session taped on 3/10/20 at Willoughby Wallace Memorial Library in Branford. View this video on the player above.
The East Shore Health District held an informative Q&A session, "COVID-19: Protecting

Yourself and the Community,"
at the Willoughby Wallace 
Memorial Library in Branford. BCTV was on hand to record the session, which provides critical information on ways to prevent getting the virus. From proper hand-washing, to other tips on how to avoid it. East Shore Health District urges peo
ple to visit the Centers for Disease Control's COVID-19 webpage ​
​
HERE
. BCTV urges you to view this program and share the video link https://vimeo.com/397081471 with your relatives and friends to help them avoid contracting the virus.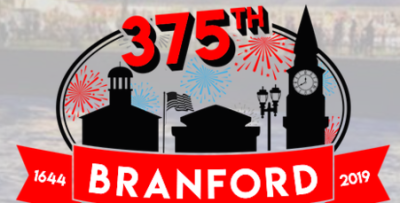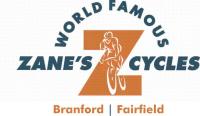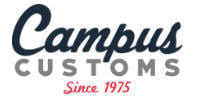 Receives Recognition Award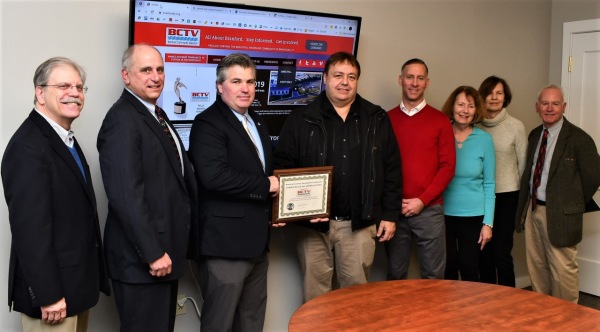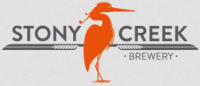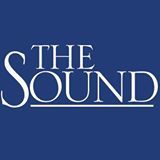 Branford Economic Development Commission Recognizes BCTV


Pictured at the award ceremony, left to right, are:

Chip Marsh (BCTV Board Member), Perry Maresca (EDC Chairman), James Cosgrove (First Selectman), Walter Mann (BCTV Station Manager), Ted Ebberts (BCTV Board Member), Susan Dahill (BCTV Board Member), Margot Hardenbergh (BCTV Board Member), and Terry Elton (BCTV President).

Periodically, the Branford Economic Development Commission presents its Business Recognition Award to a Branford business that is a leader in its field and that contributes to making