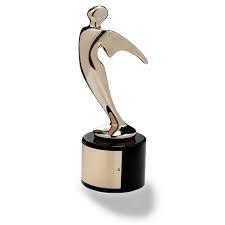 Receives Recognition Award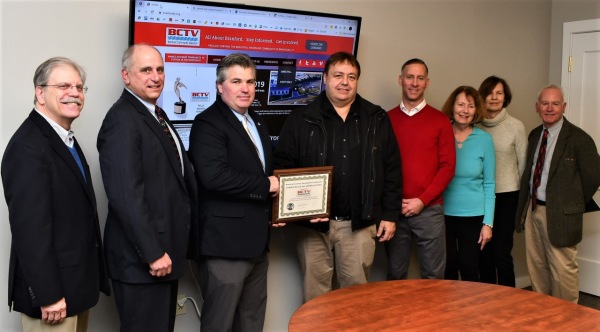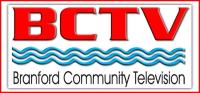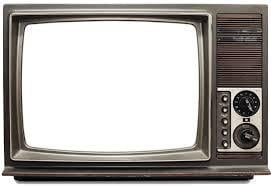 Branford Economic Development Commission Recognizes BCTV

WHERE TO WATCH BCTV

Frontier Vantage TV:
BCTV Public TV: 6004
BCTV Educational TV: 6005
BCTV Government TV: 6006


Comcast Xfinity:
​BCTV Public TV: 18 or 1070
BCTV Educational TV: 19 or 1090
BCTV Government TV: 20 or 1084


Photo Courtesy: Bill O'Brien

Pictured at the award ceremony, left to right, are:

Chip Marsh (BCTV Board Member), Perry Maresca (EDC Chairman), James Cosgrove (First Selectman), Walter Mann (BCTV Station Manager), Ted Ebberts (BCTV Board Member), Susan Dahill (BCTV Board Member), Margot Hardenbergh (BCTV Board Member), and Terry Elton (BCTV President).

Periodically, the Branford Economic Development Commission presents its Business Recognition Award to a Branford business that is a leader in its field and that contributes to making

Branford a better place to live and work. The most recent award was presented to BCTV at the December, 2019 regular meeting of the Branford Economic Development Commission (EDC). While Branford's cable access channels debuted in 1973, and were initially managed by the Branford Cable Access Board,  in June, 1993, BCTV assumed operation of the cable channels. BCTV is a 501 (c) (3) non-profit organization, providing facilities and training for local producers to produce programming. BCTV produces annual live, local election and debate coverage, televises town meetings, and operates a successful internship program for middle school, high school and college students. As well, BCTV runs the annual Tour de Branford bicycle tour, and helps community groups in town to help promote their activities. BCTV also works with the EDC to promote its efforts to cultivate economic development.

BCTV SALUTES ITS SPONSORS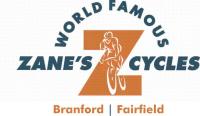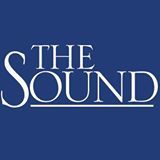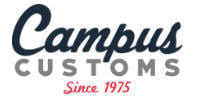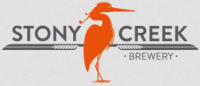 Middle School, High School and College Students Encouraged To Participate and Learn Television Production


BCTV encourages college, technical school, high school and middle school students to get involved in our internship program. Whether you're a college student looking for credit, a middle school or high school student looking to fulfill community service requirements, or just a student interested in a career in broadcasting or a related media field, our internship program is for you! You'll learn many aspects of program production, from planning and conceptualizing to actual shooting and production.  

At BCTV, we focus on "live" or "live-to-tape" production, which not only provides a finished product with little or no need for post-production or editing, but also gives those on the crew (particularly interns) the feel of what it takes to produce a television program under "higher-pressure" circumstances, as is what is common in professional broadcast environments. We also have "state-of-the-art" digital non-linear editing equipment and much more, all of which will help you learn in your quest for a career in broadcasting or media.  

To discuss our internship/community service program further, 
call us at 203-481-3232.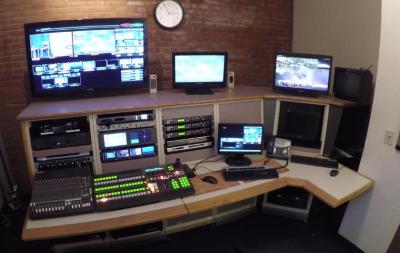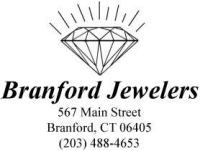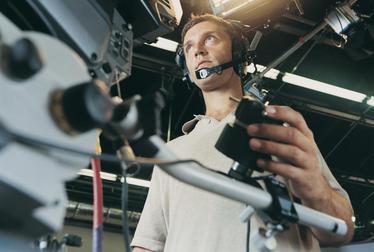 INQUIRE ABOUT OUR INTERNSHIP PROGRAM​
Subscribe